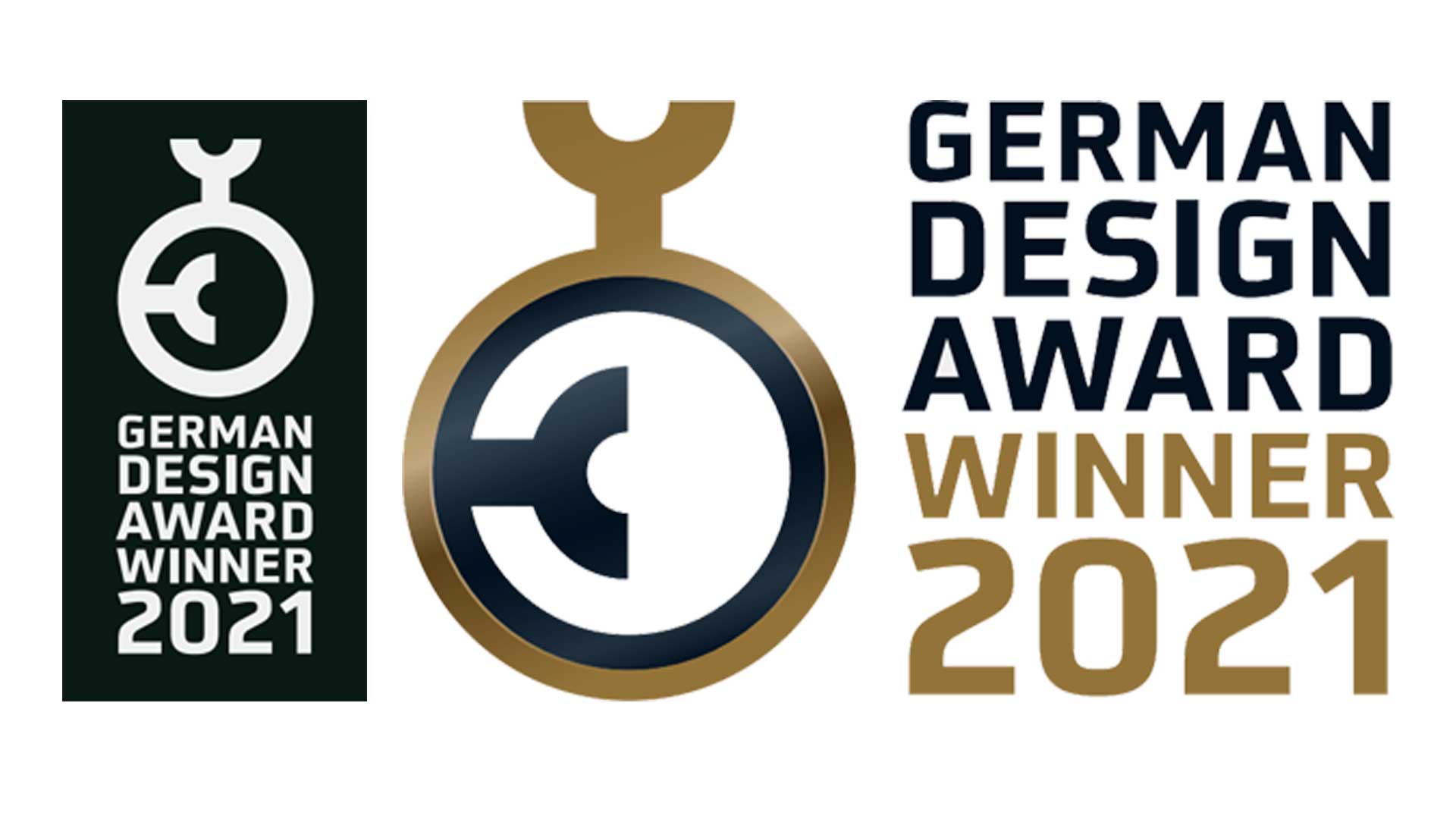 With its globally recognised awards, the German Design Council regularly pays tribute to the best players within their disciplines. Whether it's product design, architecture, communications design or brand management, it discovers, honours and promotes first-rate design.
The German Design Council is one of the world's leading competence centres for design. Created by the German Parliament and sponsored by German industry, it has been supporting companies on all matters relating to brand and design development for over 60 years and works to promote German design as a national economic factor. It plays a key role in shaping Germany's design culture and offers a unique forum for knowledge transfer in the field of brand and design expertise.
And Sia Moore Architecture Interior Design has became one of the winners of GERMAN DESIGN AWARD 2021 with its neoclassical style luxury Majidi Mansion project.
The luxurious Majidi Mansion in neo classic style expends over 2.550,00 m2, displaying all of it's glory on three different floors.
The basement contains an astonishing spa area, a beautiful living space combined with open spaces for biliard and gym, and everything is brought together by a multipurpose area.
The ground floor offers; Man Majilis, Woman Majilis, formal dining room, formal living room a living room, dining room, daily living room, main kitchen and also a hot kitchen. All of the spaces were designed in a neo classical style and decorated with luxurious, designer furniture that suited the glory of the mansion.
The first floor was dedicated to accommodation, containing Master bedroom 1, Master bedroom 2, living room and 4 additional bedrooms each of them with a personal closet and a bathroom.
Based on the requests of the customer the interior design was kept spacious, in order to create a breathable and fresh environment light colors were used which complimented the space beautifully.