The Stevie Awards are the world's premier business awards. They were created in 2002 to honor and generate public recognition of the achievements and positive contributions of organizations and working professionals worldwide. In short order the Stevie has become one of the world's most coveted prizes.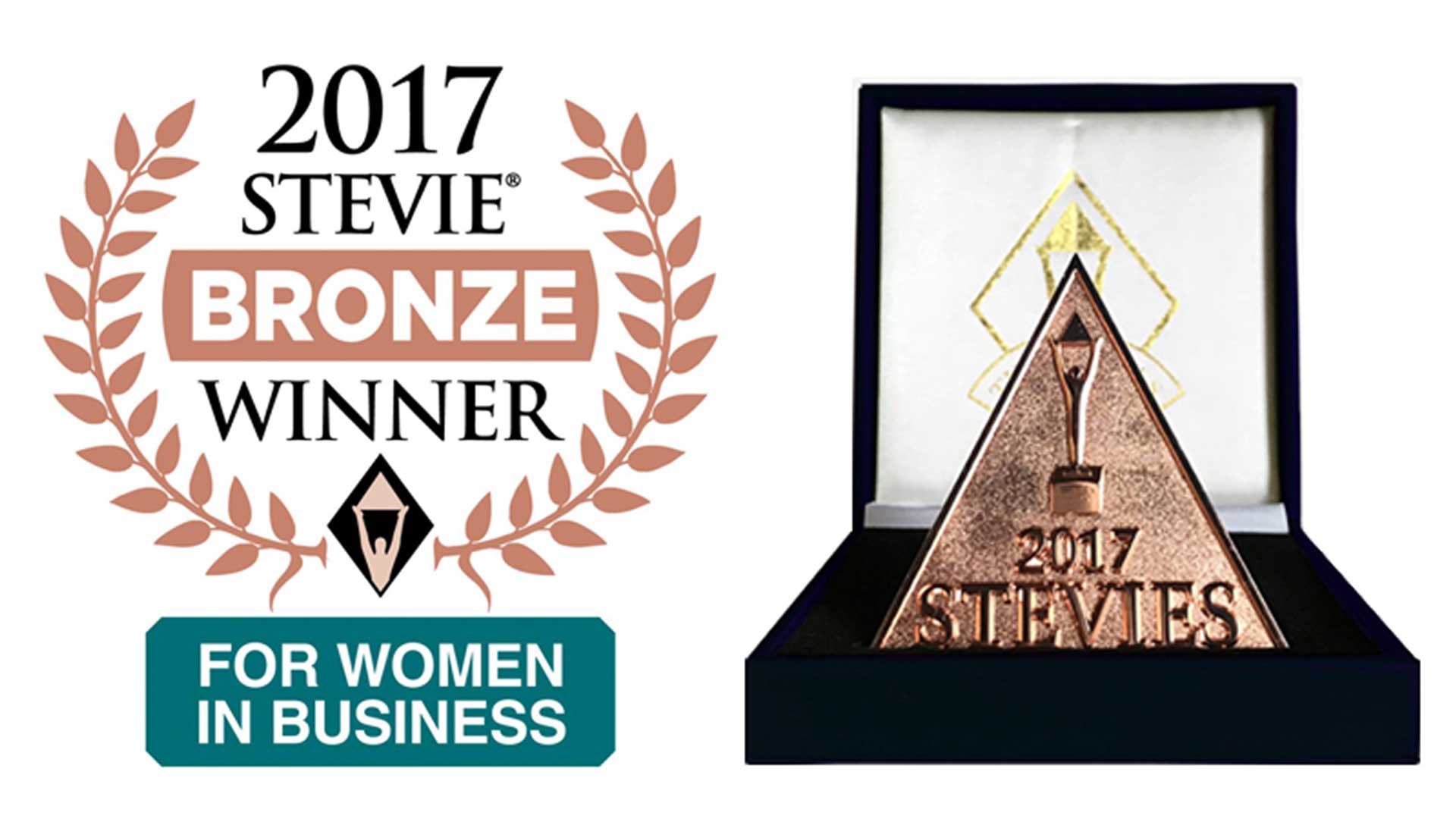 The Stevie Awards for Women in Business are open to all organizations worldwide, and recognize the achievements of women executives, entrepreneurs, and the organizations they run. Stevie Award judges include many of the world's most respected executives, entrepreneurs, innovators, and business educators.
Arhitect Banu Altay, whom with her globally recognized brand Sia Moore; has estimated 120 projects in 16 different countries, including; Qatar, Iraq, Russia, UAE, UK, Saudi Arabia and Azerbajian won the Bronze Award as " Female Entrepreneur of the year " category at "THE 2017 STEVIE AWARDS FOR WOMEN IN BUSINESS".
Following the fulfillment of various projects in different scales such as private palaces, majlis, mansions, parliamentary buildings, hotels and social spaces; Banu Altay founded "Sia Moore Design & Fitout W.L.L." company in Doha, in 2014. She took upon herself to design top tier projects of the Emirates in Qatar and carried out wide range of projects which consequently delivered Sia Moore as one of the upmost companies in region. In 2017, company realized a signature turn-key Hotel project in Doha, Qatar, designed by world-renowned Marcel Wanders. As the leading Fit-Out Contractor, Sia Moore completed all public areas of the prestigious Mondrian Doha Hotel.
Architect Banu Altay has been an active member of Kagider (Women Entrepreneurs Association of Turkey) and Deik (Foreign Economic Relations Board) organizations.