A Turnkey Project Solutions covers the design, material purchasing, detailed technical drawings, manufacturing, installation, documentation, site supervision and tender documentation services. Developing the design however, is a key phase among the above-mentioned processes. In this phase the architect offers detailed drawings and various presentation documents to demonstrate the proposed design concept. The architectural drawings translate the design concept into architectural, electrical, mechanical, and structural systems. In design development; architect selects major building materials, defines construction systems and determines a preparatory construction budget. So, during architectural design development phase, the schematic phase of design ends and the contract document phase begins.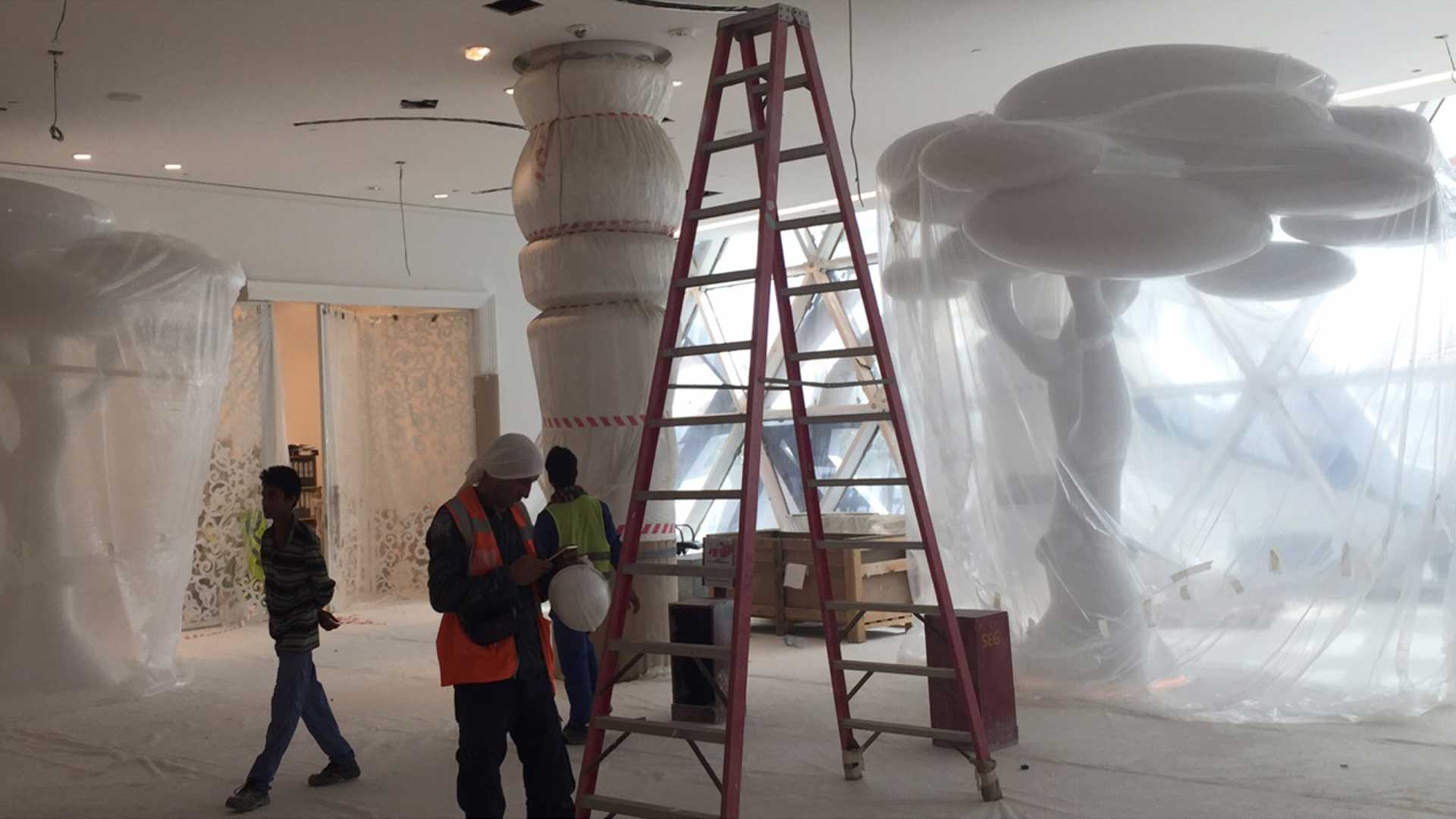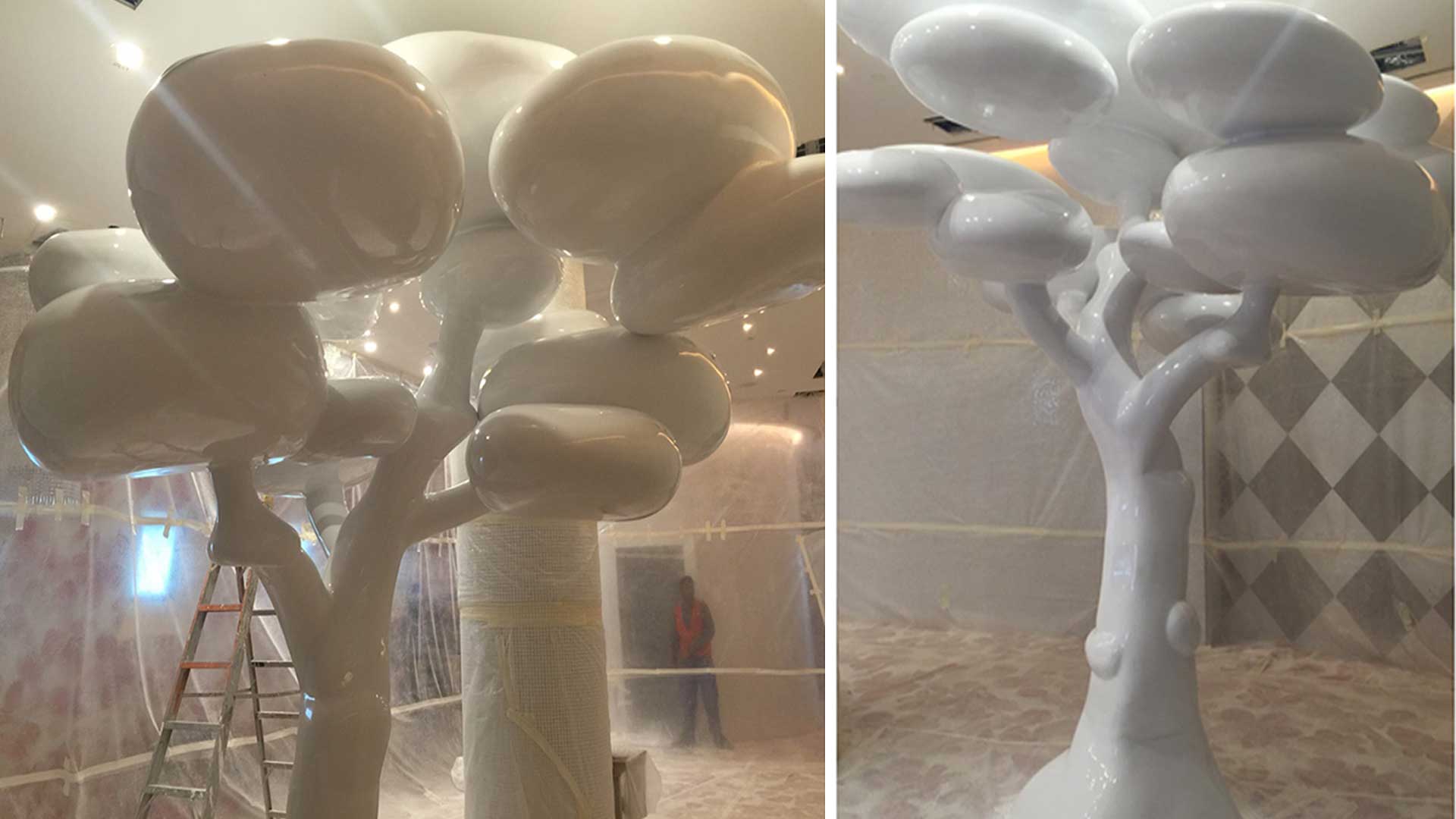 Articulated within specific conventions of projection and scale, technical drawings consist of lines and symbols; that are graphic representations of three dimensional design products. The technical drawings should address to mechanical and piping, control and electrical systems, civil and structural aspects of the entire architectural project and define the size, character, operability, maintainability and materials of a space. Architectural and Interior Turnkey Projects involves; "Shop Drawing", "Fit-0ut Work", "Production", "Installation" and "As-Built Drawing" solutions.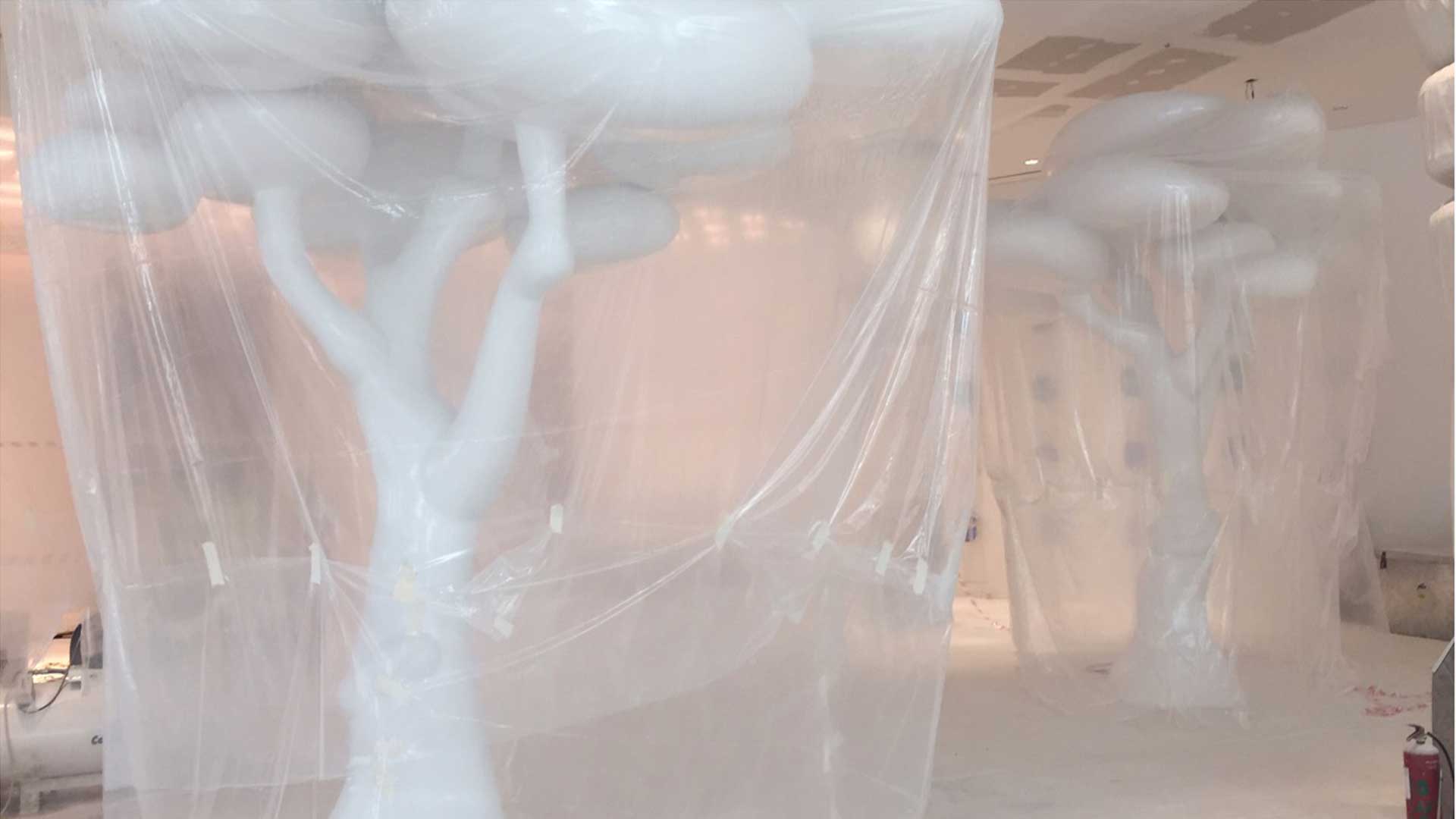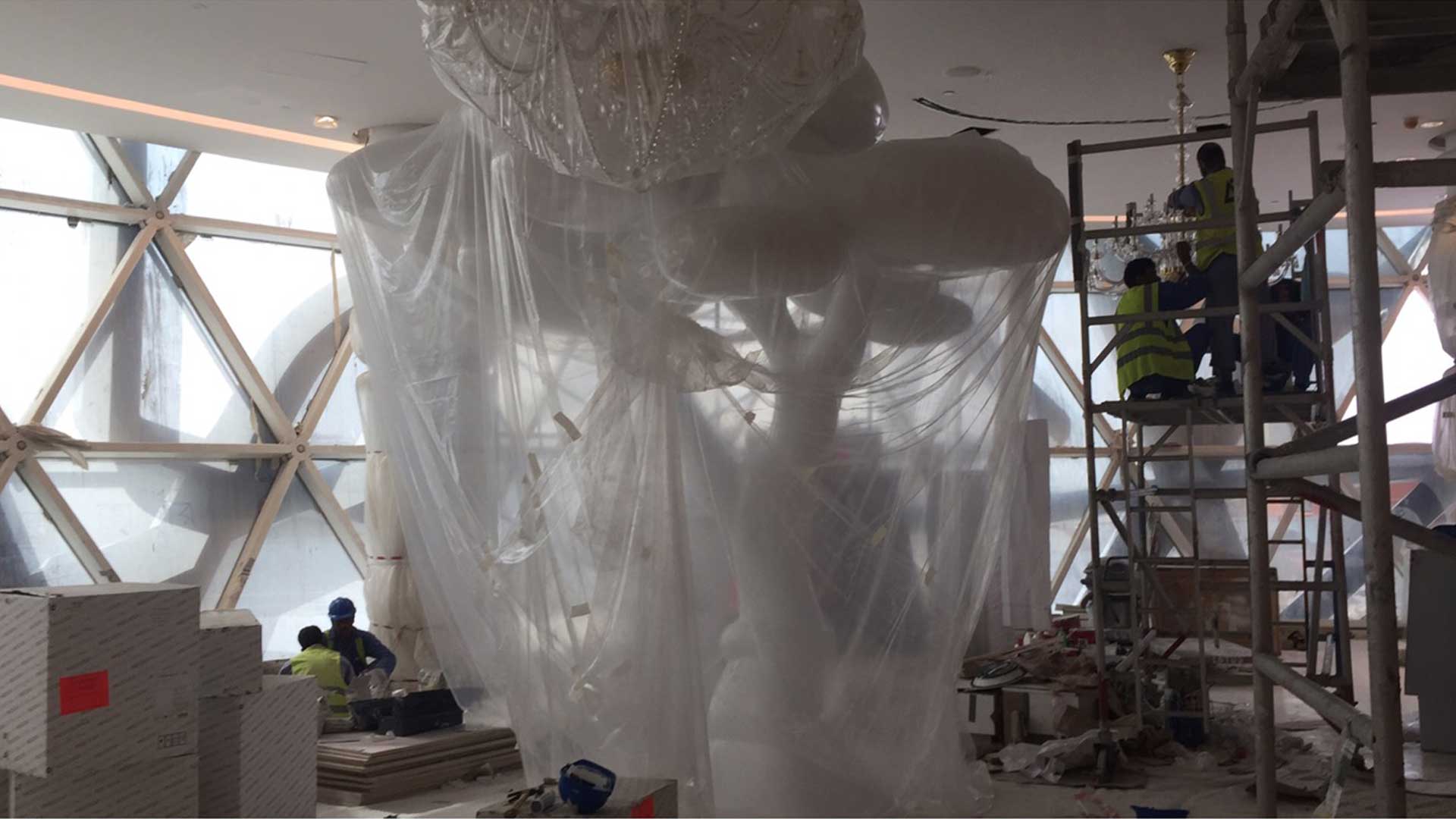 What is a Shop-Drawing?
Shop drawings offer detailed graphic representations of elements that set the construction and installation of an architectural and interior project. Shop drawings include; site plans, floor plans, furniture layout plans, ceiling plans, floor furnishing plans, elevations, wet area plans, door key plans, and other MEP components. Shop Drawings intent to act as a bridge between the various parties working on architectural project as; project managers, contractors, designers and manufacturers.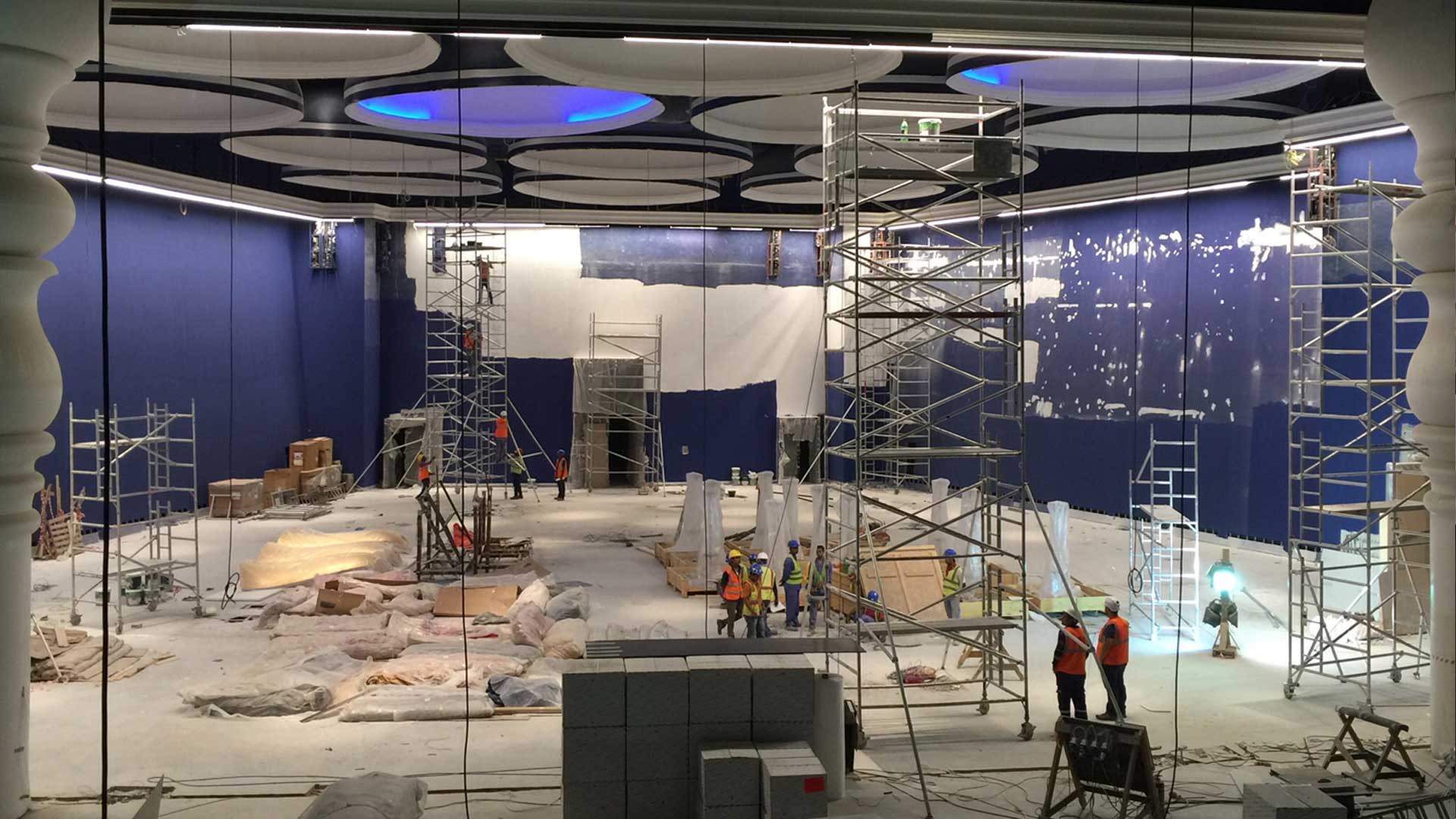 What is a BOQ (Bill Of Quantities)?
The BOQ provides project specific measured quantities of the items of work identified by the drawings and specifications in the tender documentation. The quantities may be measured in number, length, area, volume, weight or time. Preparing a bill of quantities requires that the design is complete and a specification has been prepared.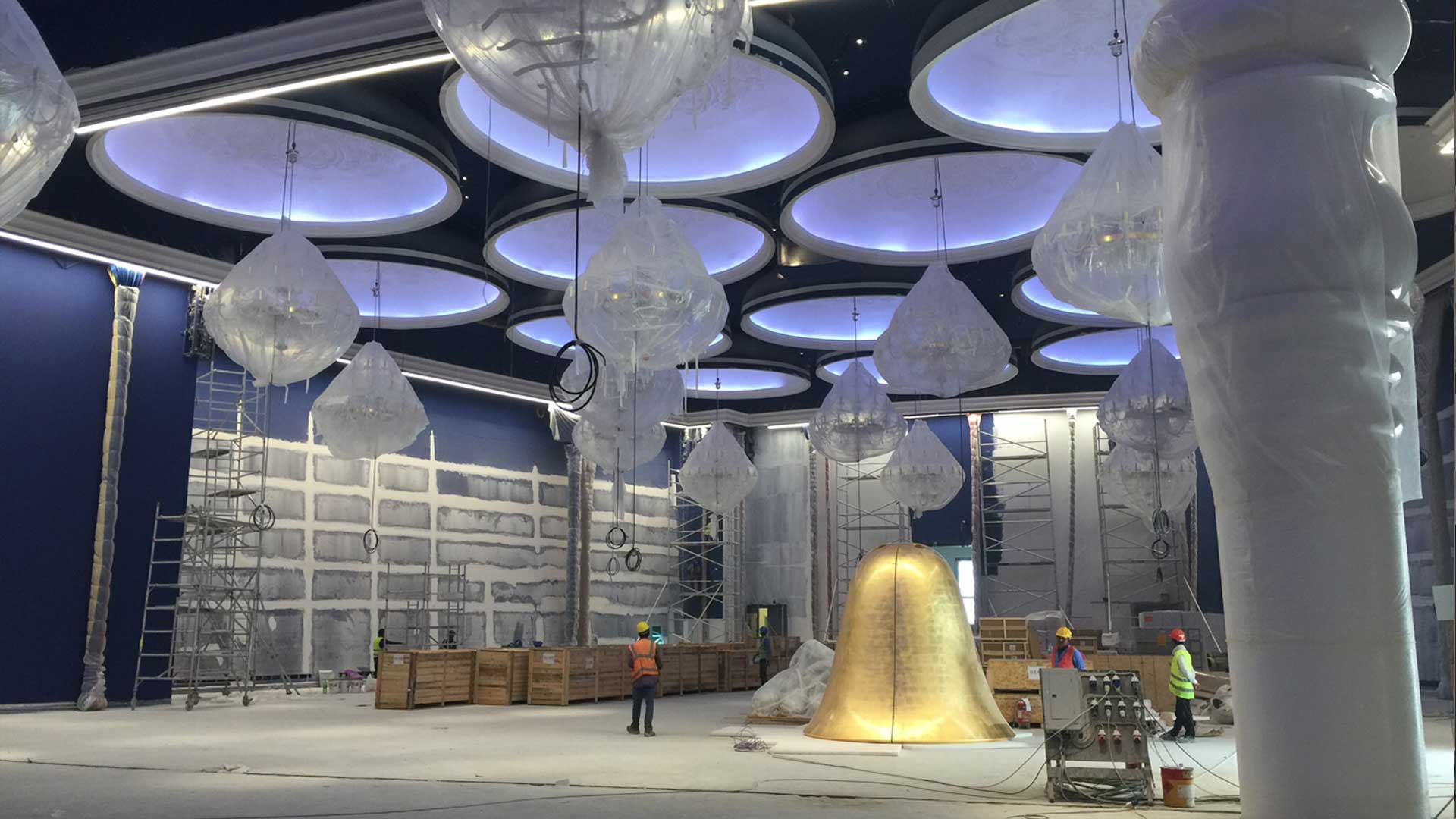 What Fit-Out Works, Production and Installation Solutions do?
Fit-Out Works, Production and Installation Solutions provide to handing over a premise key on successfully completion. The architect or the architectural team work in sync from beginning to the end of the project. The team should manage the organization among various tasks, such as; material purchasing, manufacturing, installation and site supervision, all while coordinating and communicating with other disciplines in great precision.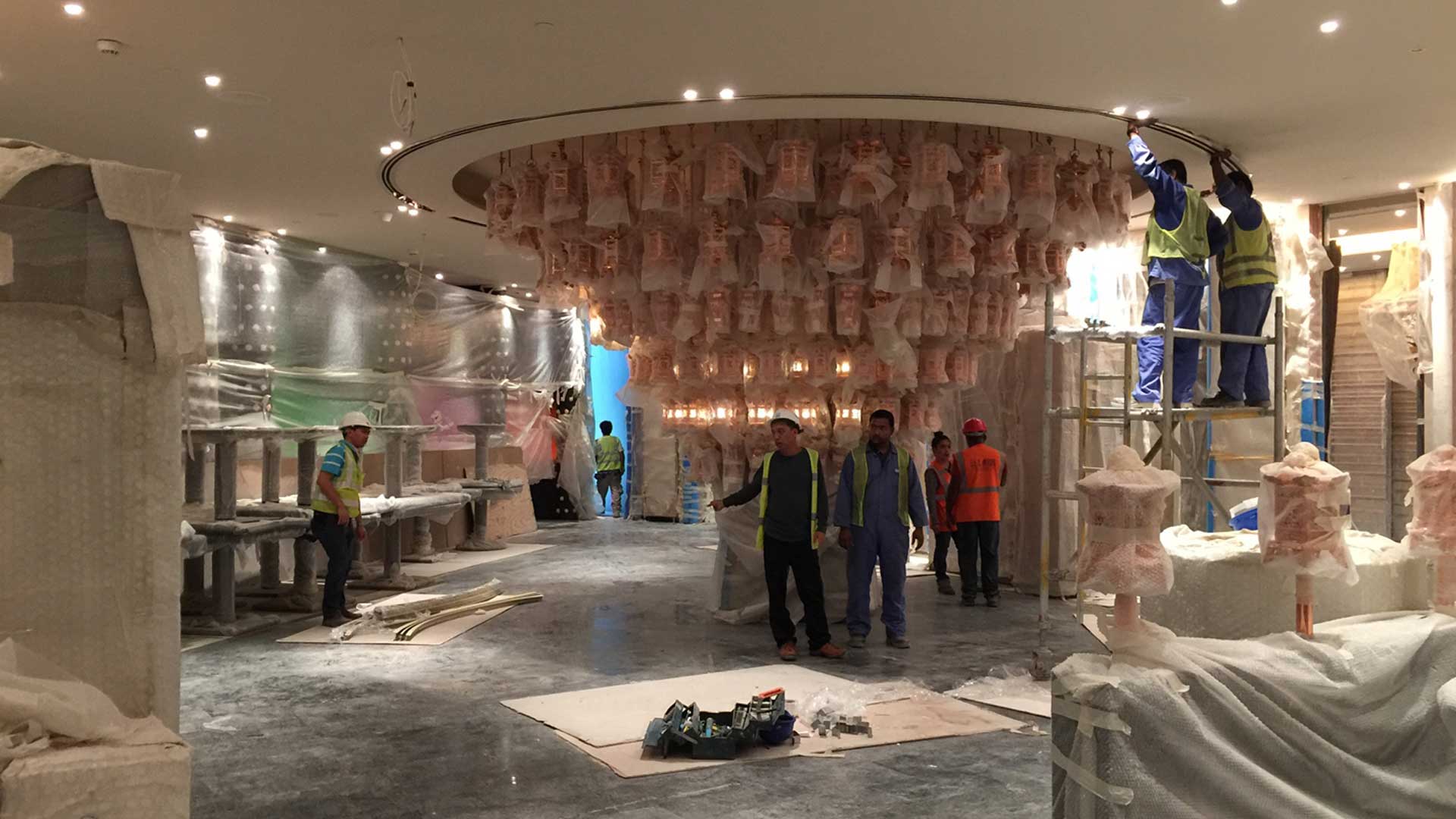 What is an As-Built Drawing?
As-Built Drawing involves changes in an architectural and interior project which has taken place during the planning and execution phases. The As-Built Drawings fix the modifications of a turnkey projects' different services as; infrastructure, electrical, architectural mechanics and landscape. Following the completion of an architectural or interior project, As-Built Drawings offer detailed drawing documentations which explains the project in a comprehensive manner.