3D Visualization or 3D Rendering process begin with architectural sketches, that are the first and foremost visualization method for design projects. An architect is an individual who is acquired with the systematic knowledge of space and specialized in installing together the functional and aesthetic elements in a structure. In this manner, the sketching process assemble the spatial knowledge combined with functional and aesthetic elements of a structure and translate it into visual fundaments.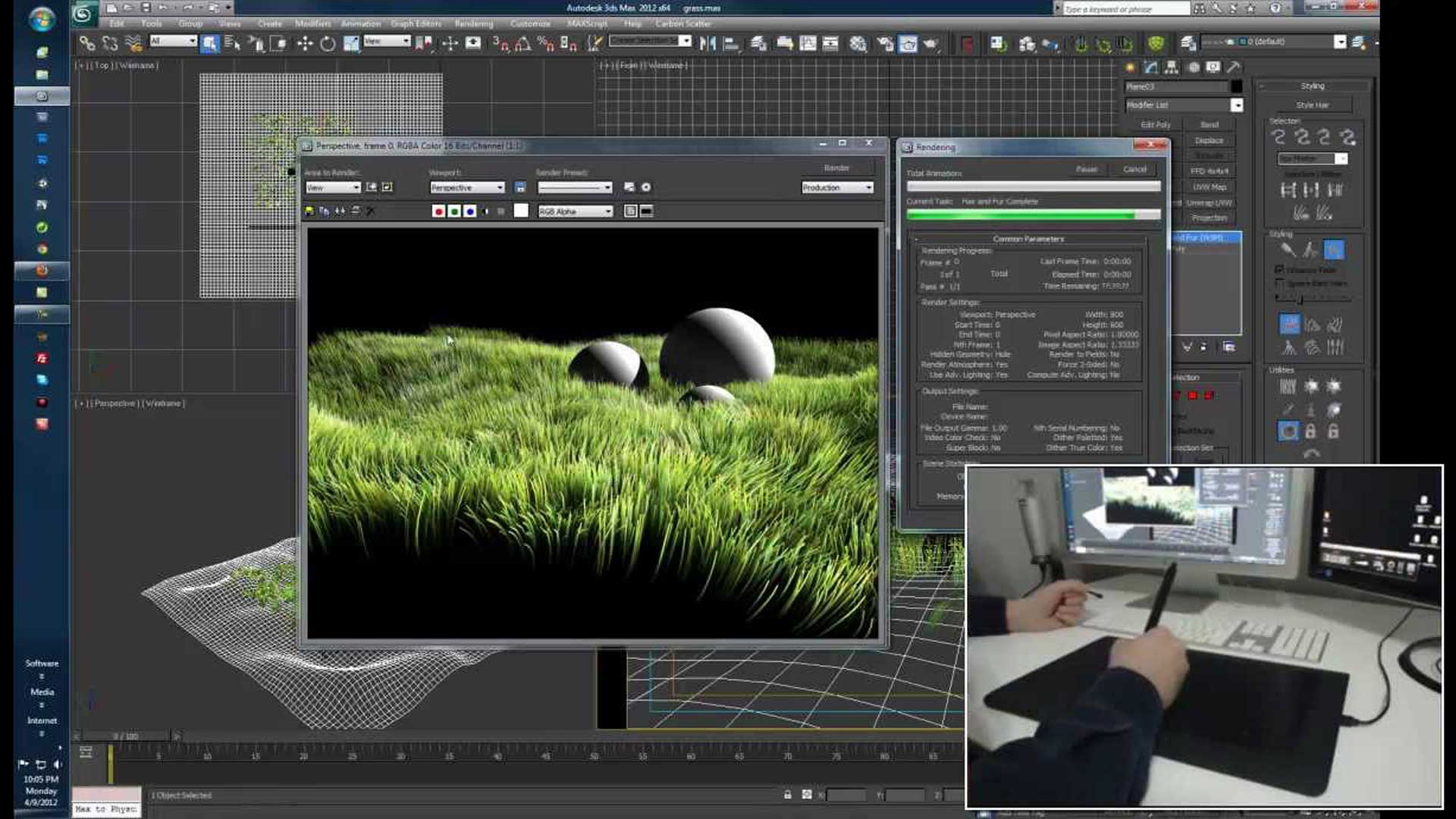 With feedbacks from Client, in coordination with engineers and fellow team members, the architect transforms the sketch into an advanced form of visualization. When converting the architectural sketches into 3D Renderings; one benefits from the elements of color, lines, patterns, shape and direction and create a visual set of data which puts forward scale, light and applicability. 3D Visualization, therefore assist to communicate the concept design to the Client, by creating a model and an accurate image of the proposed building or space.
What is 3D Visualization?
Architectural 3D Visualization is forming the three dimensional images of a proposed architectural and interior project; a digital method for telling the story of a design product. Through 3D renderings, the architectural team intend to demonstrate a real-life experience of an interior space or a building prior to their installation and construction. Using 3D Visualization, architects provide comprehensive representations to address every detail of a project, assuring its' liability, accountability and sustainability.
The Advantages of 3D Architectural Rendering Solutions
3D Architectural Renderings offer both to the architect and the client, the opportunity of witnessing to design processes, while enhancing their communication. The architects can control the construction and installation process by using 3D Renderings and it provides an outlook to disclose any possible error; preventing major disputes. As a creative way of expression, 3D Architectural Modelling proves to be cost-effective and time-saving.
Why 3D Architectural Design is Necessary?
Architectural 3D design; provides modeled views of the project from different angles, while making the changes requested by the Client easily and prior to the completion of the project. Benefiting from 3D Architectural Design, the Client can examine the architectural and interior project through renders and become an organic part of the process.