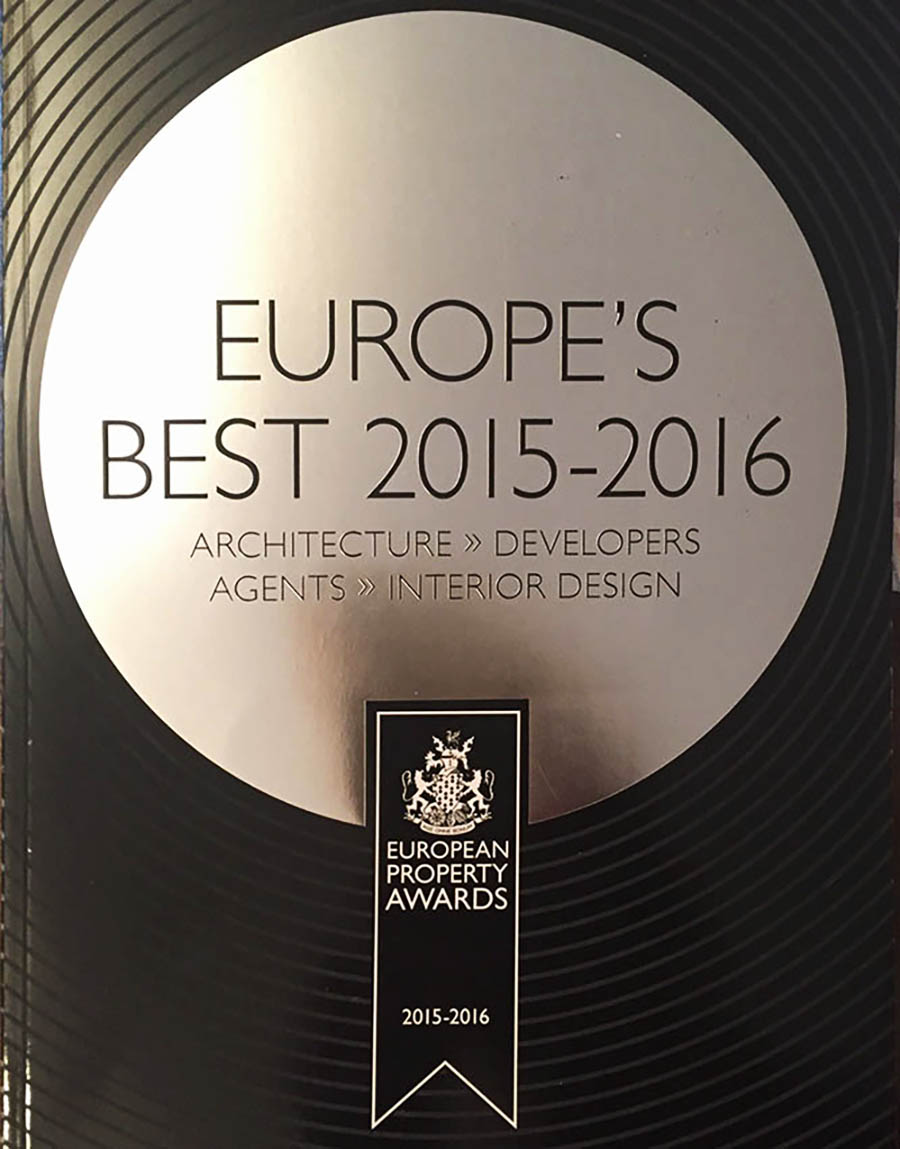 EUROPE'S BEST 2015-2016
SIA MOORE MIMARLIK DEKORASYON is a multidisciplinary design consultancy, architecture and interior design company based in Istanbul. Operating across Turkey, its design team comes from a broad range of backgrounds. This enables the company to operate effectively across the design and interiors of luxury houses, mansions, hotels, commercial, social and sports buildings.
Bosphorus Loft is an award-winning interior design project by Sia Moore Mimarlık Dekorasyon. The client's preference was for a classical style that would prove both elegant and highly luxurious. As the property was intended for VIPs, its design had to be appropriate - rich, beautiful and extremely comfortable. Sia Moore's design solution was to create a harmonious interior with bright, vibrant colours, lots of interesting accessories and décor.
Every detail about this home is truly luxurious and unique. Gold features strongly as it is visually alluring and conveys status and wealth. For example, it brings richness to heavy velvet or damask curtains by the addition of golden passementerie and lavish gold thread tiebacks. Gilded ornate or plain gold picture frames are also often used to illuminate the colours in a painting and draw the eye to the subject. This same concept has been used to great effect, bringing attention to particular aspect of a room or its furnishings. Classic luxury paired with natural design elements have resulted in a stylish, yet ultimately cosy, retreat.